Be fresh, be you!
5-LAYER COTTON PUFF
Only the best for you!
Made in Korea, this lint-free cotton puff is made from 100% pure cotton for a pleasant soft touch on your skin.
The 5-thin layers of cotton help optimal skincare products application on 5 parts of the face.
Ideal to remove make up or apply skin care liquids, such as toner or essence.
Also suitable for nail care.





How to use
Skin care product application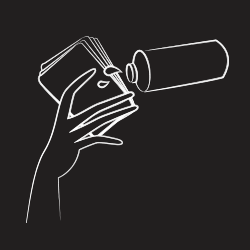 Apply skin care products.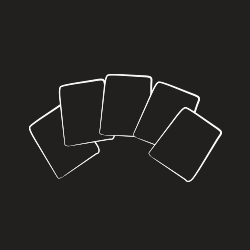 Split the cotton puff into 5 layers.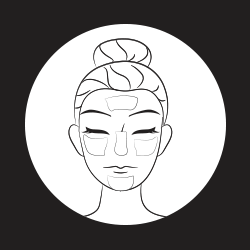 Place them on targeted areas as a facial treatment.
Nail Care: Soak with nail care applications and split the cotton puff into 5 layers, then gently apply to nails.